Trusted Application
Utilize trusted software used by researchers around the world. Develop 3D molecular reconstructions or run molecular simulations with confidence.
Pre-Installed Software
SabrePC's Life Science solutions ship with the latest tools for easy out-of-the-box implementation to advance your research the moment you open the box.
GPU Acceleration
Utilize the latest GPU hardware, featuring NVIDIA H100, A100, RTX 6000 Ada, RTX 4090/4080/3090Ti, and more to fuel and propel your research
Get Your Results Faster With a Fully Loaded Research System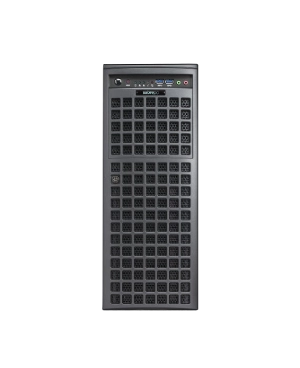 Amber
Accelerate GPU-accelerated AMBER to run both explicit solvent PME and implicit solvent GB simulations.
Learn More