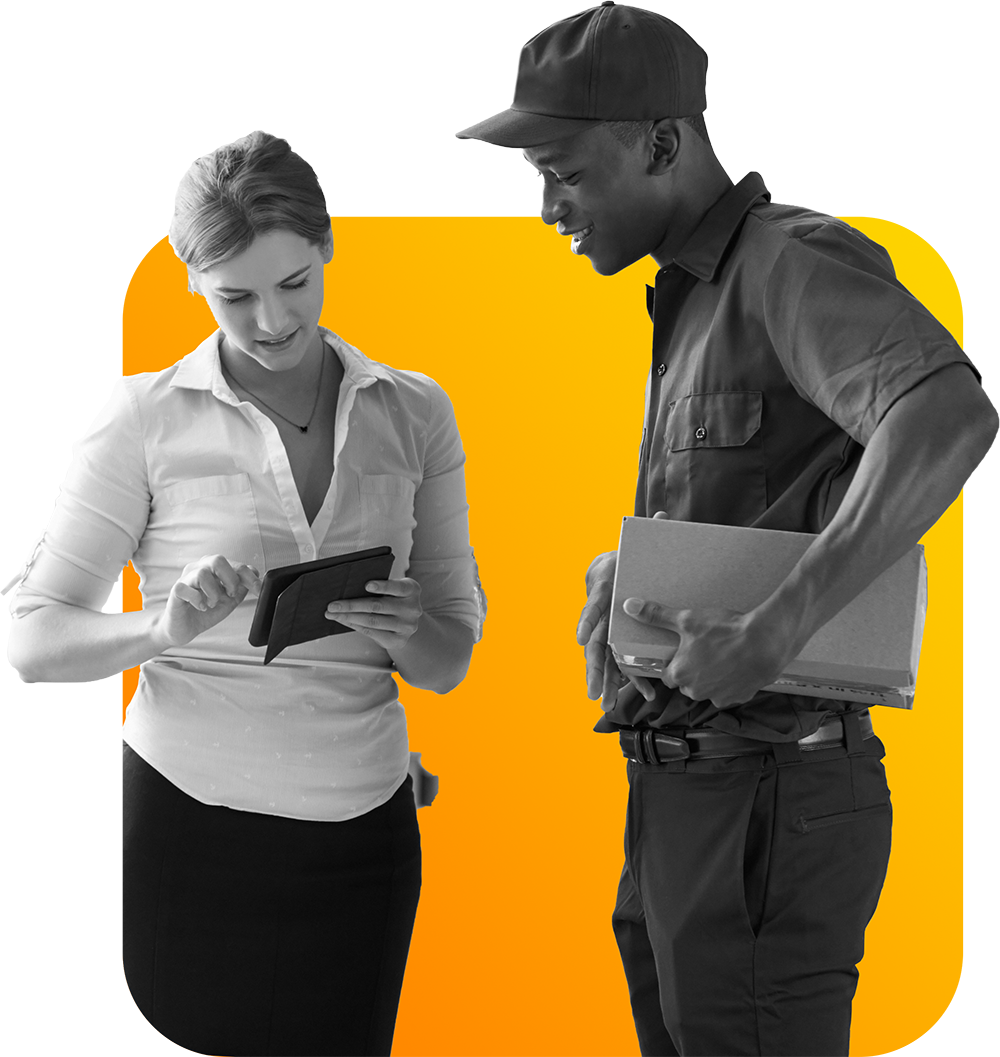 RMA Request
Need to make a return or exchange?
One simple process for both. Just provide us with a few details and we'll get back to you with instructions.
---
The Process
Request an RMA#
We'll review your application within 24 hours.
RMA Authorized
After review we will provide an RMA# along with instructions.
Repack & Ship
Return your item with original packaging.
Return Processing
Allow 2-3 business days for our response.