Table of Contents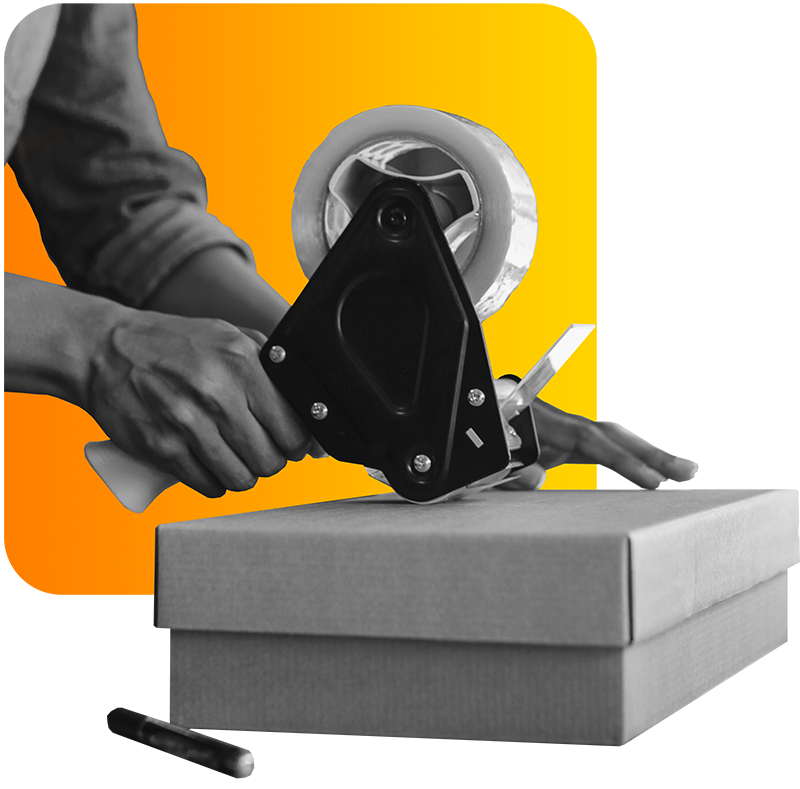 ---
Overall Guidelines
These are SabrePC's ("SabrePC", "we" or "our") Overall Return Guidelines applicable only to products purchased by you directly from the SabrePC website. All returns must meet the overall guidelines in order for the individual return policy to apply.
Return Merchandise Authorization #
All product returns require a Return Merchandise Authorization (RMA) number. You may obtain an RMA number by contacting SabrePC Customer Service through any of the methods provided on our Contact Us page.
Prepaid Return Label
Eligibility conditions here needs to be linked to the Eligibility Conditions section lower on the page. If linking not possible, then please add text at end (Please see Eligibility Conditions Below)
Restocking Fee
Eligibility Condition to be linked below. If linking not possible, then please add text at end (Please see Eligibility Conditions Below)
Return Shipping Policy
SabrePC can only refund the original purchase price. Shipping and handling fees are nonrefundable
Product Condition
Products that are received by SabrePC in any of the following conditions are not eligible for return and may be rejected:
Any product not purchased from SabrePC.
Any product that does not exhibit the described reason for the return (i.e., a return initiated for a "Dead on Arrival" product that powers on and works properly upon inspection).
Any product with missing, damaged, altered, or otherwise unreadable serial number label, manufacturer model or part number label, and/or warranty label.
Any product that is returned without all original packaging and accessories, including the retail box, manuals, cables, and all other items originally included with the product. Refund returns received in this condition may incur a restocking fee or be rejected. Read more about our Eligibility Conditions policy.
Any product from which the UPC code has been removed from its packaging.
Any product that exhibits physical damage. If you received your product damaged, please read our Defective or Damaged Item policy for guidelines and instructions on how to resolve this issue. This would not be considered a return.
Any product for which you have submitted a mail-in rebate.
Any product which appears tampered with, customized, or altered in any way.
There may be special allowances for specific products in specific categories which are outlined below
---
Professional Video Cards
Return for refund: within 30 days.
Return for replacement: 6 months (Tesla, Quadro, Radeon Pro).
---
International
Products that need to be returned or exchanged will have the shipping fees covered completely by the customer. SabrePC will not be responsible for any shipping fees associated with products that were shipped outside of the USA.

Products that are delivered or shipped outside of the USA will not qualify for any manufacturer warranty.

When ordering products from SabrePC for delivery from outside of your jurisdiction, you may be subject to import duties and taxes, which are levied once the package reaches the specified destination. Any additional charges for customs clearance must be borne by you; we have no control over these charges. Contact your local customs office for further information. Additionally, please note that when ordering from SabrePC, you are considered the importer of record and must comply with all laws and regulations of the country in which you are receiving the products. Your privacy is important to us and we would like our international customers to be aware that cross-border deliveries are subject to opening and inspection by customs authorities.
---
Non-Cancelable and Non-Returnable (NCNR)
Any computers, workstations, servers, or systems built or modified by SabrePC.
Opened TVs, combos and monitors 37" and larger — original packaging cannot be unsealed.
Opened computers and computer software — original packaging cannot be unsealed.
Electronic software downloads.
Opened consumable items (e.g., film, tapes, paper, bulbs, CD, DVDs, ink cartridges, etc.).
Select special-order merchandise, or any item indicated on the website as nonreturnable.
---
Defective or Damaged Items
Defective items may be repaired, exchanged or refunded at our discretion for the same model or manufacturer's equivalent model.
---
Eligibility Conditions
Please read conditions below. If all conditions are not met, SabrePC reserves the right to refuse the return or to charge a minimum 15% restocking fee. All returned items must be in new condition, in their original unaltered box (including an intact UPC code) and must include all packing material, blank warranty cards, manuals and accessories. SabrePC can only refund the original purchase price. Shipping and handling fees are nonrefundable.
Restocking Fees
You will not be subject to a 15% restocking fee if you return:
Defective items (no fault of customer).
Unopened items returned in the original condition as shipped (excluding NCNR products).
Wrong item shipped or item does not match what was shown on the SabrePC website.
Partial Refunds
You will be subjected to a 15% restocking fee if you return:
Non-defective items that are returned opened and within the item's return policy period.
Non-defective items that are returned unopened and beyond the return policy period.
You will be subjected to a 70% restocking fee if you return:
Returns received in any of the following conditions may be rejected or may receive a partial refund. Items not in original condition, damaged, missing accessories, retail box, UPC code or showing obvious misuse not due to SabrePC error.
Physical user damage.
Limited Liability
SabrePC is not responsible for personal data or items left in returned merchandise. SabrePC is not responsible for any consequential or incidental damage resulting from the sale or use of any merchandise bought from us. We are responsible for the monetary value of the merchandise only. Also, claims for missing items or items damaged in transit must be received within two business days of receipt of merchandise.