Which is Better to Use: SDI or NDI?
Video streaming has never been more in demand then since this past year's pandemic. Video cameras and video applications are the tools we use to communicate with one another. We also expect a seamless connection without any interference with our connection. To connect with uncompressed video distances, we use either an SDI (Serial Digital Interface) or an NDI (Network Digital Interface) for the best video streaming connection.
What is SDI?
Serial Digital Interface is the standard for video transmission to uncompressed, unencrypted digital video streaming over coaxial cable, with speeds that are based on a 270Mbps transfer rate over a single coaxial cable.
SDI is the standard for digital broadcast television that has the capability to transmit lossless encoding video streaming. Audio SDI signals contain up to four independent audio signals in addition to an embedded video signal. Coaxial cable can carry different video and audio elements in the routing system for one singular embedded video signal thus streaming a high-quality video picture.
SDI cameras like the PTZOptics Broadcast and Conference Video Camera are used for more production systems which can be recorded or for a live broadcast show.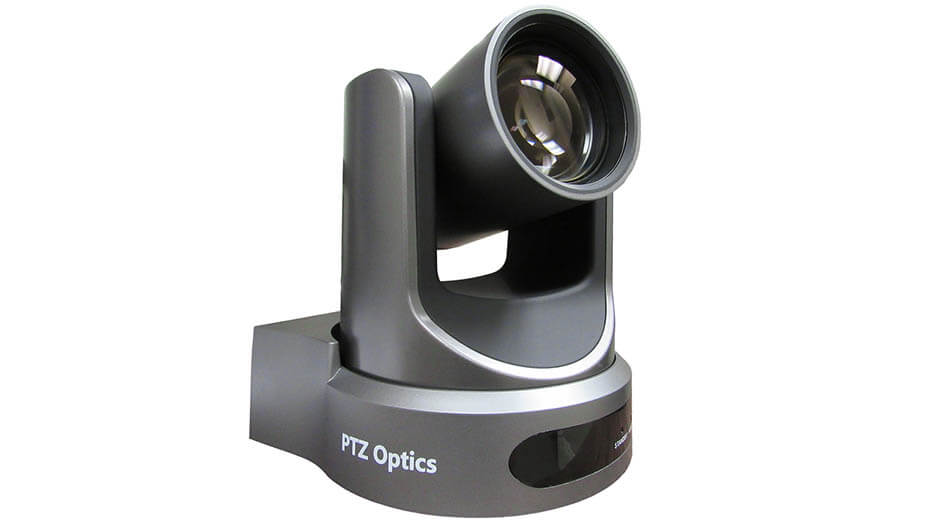 To best broadcast your favorite sports game, SDI cameras are used with the network switch on coaxial cables to switch camera views on a highlight play from the game.
What is NDI?
Network Digital Interface is a video software standard that is developed by NewTek to deliver high-definition video over low latency and accurate frame rate over a standard Ethernet connection.
NDI's new network protocol can benefit to any new video devices, graphics applications, mixers or any production device. It's encoding algorithm is high resolution and frame- rate independent, and supports up to 4K and beyond to 16 channels of floating-point audio. By increasing the capacity of the bandwidth, NDI connection allows for a greater broadcast video streaming with seamless connection.
To fully optimize, NDI capabilities the best use is broadcasting from a PTZ (Pan, Tilt and Zoom) camera that is powered over a single ethernet cable. PTZ cameras, like the AIDA HD-NDI-200 HD HDMI/IP/NDI PoE POV Camera, have seamless transmission rate at high while recording a live lecture to streaming a broadcast.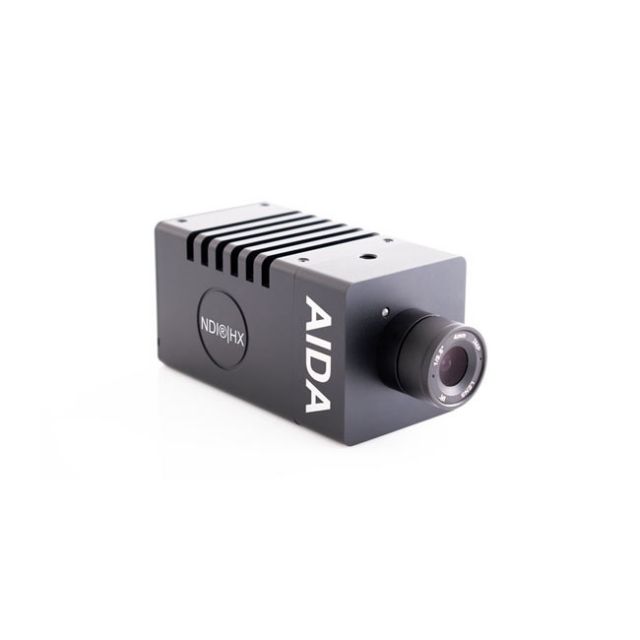 NDI allows for various networks interface devices to maximize the full power of network video streaming.
Which is Better?
As 2021 takes us to the future of video communication, both SDI and NDI will help us with achieving high-quality picture and great audio. SDI has been the digital video standard since the 1980's, but is increasingly losing ground to NDI as the ideal network connection to broadcast your video communication.
NDI is the better choice for 2021 with its faster, higher-quality imaging up to 4K and superb audio quality. NDI's ability to fully optimize interface controllers, mixers, and PTZ cameras has pushed SDI cameras out due to their lack of mobility and no PoE ability. Overall NDI is the future of digital interfaces for streaming and video communication.