12th Gen Intel® Core™ processors
The first wave of new 12th Generation Intel CPUs have just launched!
Intel's new processors are designed to maximize single-thread performance and responsiveness for compute intensive workloads like gaming and 3D design. The Efficient-core delivers multithreaded performance for tasks that can run in parallel (like image rendering), along with efficient offload of background tasks for modern multitasking.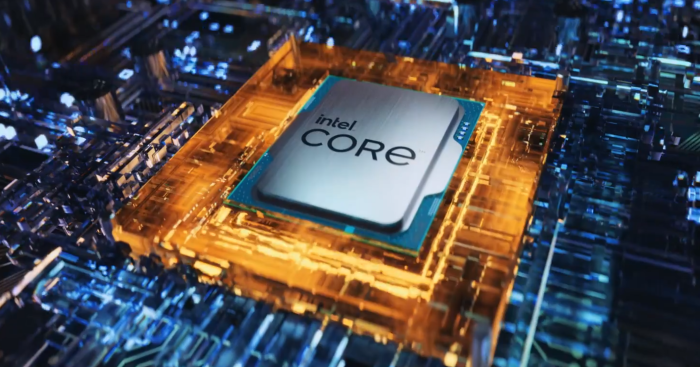 Parts & Part Numbers

Please find the following parts along with their part numbers below to help with easier searches.
Keep in mind that Tray parts will not have a manufacturer warranty (SabrePC will provide 30 day limited warranty), whereas most box version parts will have a 3 year limited manufacturer warranty (check with Intel directly for more details).
Core i9-12900K - CM8071504549230 (Tray) / BX8071512900K (Box)
Core i9-12900KF - CM8071504549231 (Tray) / BX8071512900KF (Box)
Core i7- 12700K - CM8071504553828 (Tray) / BX8071512700K (Box)
Core i7-12700KF - CM8071504553829 (Tray) / BX8071512700KF (Box)
Core i5-12600K - CM8071504555227 (Tray) / BX8071512600K (Box)
Core i5-12600KF - CM8071504555228 (Tray) / BX8071512600KF (Box)
What's Next?
As these new processors start trickling in our stock levels will rise and fall quickly as demand takes them off the market.
Keep an eye on our stock notifications on each product page, or contact us now to tell us what you need so we can make sure you get priority as new inventory comes in.