NVIDIA's GPU Technology Conference (GTC) is a global tech conference providing training, insights, and direct access to experts on the hottest topics in computing today. The event has now passed and in case you missed it, here are some major announcements!
GeForce NOW: The Cloud Gaming Service for PC Gamers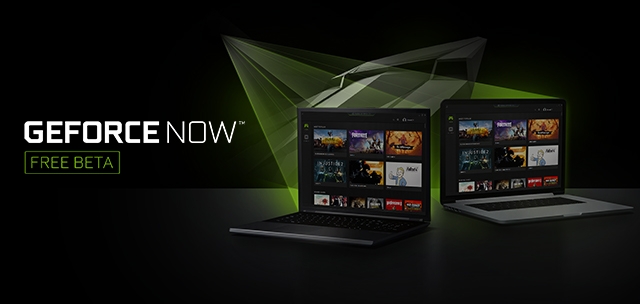 GeForce NOW brings everything that PC gamers already love but into tomorrow's cloud gaming world. It will be an open platform, allowing users to "bring their own games" from top stores.
"We've spent the last decade building GeForce NOW to be the premier PC gaming experience in the cloud, optimizing every millisecond of the process and reducing latency to a point where it's negligible for most players."
For more info, click here.
NVIDIA Omniverse
A powerful new collaboration platform for 3D production pipelines powered by the NVIDIA RTX series. Omniverse is set to be an open collaboration platform meant to simplify studio workflows for real-time graphics.
This new open collaboration platform streamlines 2D and 3D product pipelines across multiple industries. Think of Google Docs but for animation. Learn more here.
Project Sol Returns
Project Sol demonstrates the power of the NVIDIA RTX development platform for creating cinematic ray-traced content that runs in real-time on a single GeForce TITAN RTX in unreal 4.22.
To watch the full video, click here.

Jetson Nano: $99
An AI computer that makes it possible to create millions of intelligent systems. The small but powerful CUDA-X AI computer delivers 472 GFLOPS of compute performance for running modern AI workloads and is highly power-efficient, consuming as little as 5 watts.
Learn more here.
AI Playground
NVIDIA launched AI Playground, which is an online space where anyone can experience their research demos firsthand. Dig deeper into the latest deep learning research with this new online space. Learn more here.
What did you think of this year's GTC tech conference? Let us know!
https://www.facebook.com/SabrePC/