Turing-Based GTX 1660
On March 14th, NVIDIA globally launched the GeForce GTX 1660, which joins alongside the GeForce GTX 1660 Ti to supercharge the video-gaming community.
The NVIDIA GTX 1660 is also Turing-based along with the GTX 1660 Ti, which was announced at the beginning of this month. The value and price of the new GTX 1660 are at a very cost-effective $219. This allows gamers looking to upgrade to Turing or build a more affordable gaming PC much more possible and realistic.
The GeForce GTX 1660 features 1,408 CUDA cores, 6GB of the GDDR5 memory running at 8Gbps, and a boost clock of almost 1.8 GHz, which can be overclocked for even more performance.
Both the GTX 1660 and GTX 1660 Ti use our 12th generation Turing GPU architecture, balancing performance, power, and cost.
Major Upgrades Include:
A massive upgrade of the core streaming multiprocessor to more efficiently handle the complex graphics of modern games.
Concurrent execution of floating-point and integer operations, which increases performance in compute-heavy workloads of modern games.
A new unified memory architecture with twice the cache of its predecessor, allowing for better performance in complex modern games.
New shading advancements that improve performance, enhance image quality, and deliver new levels of geometric complexity.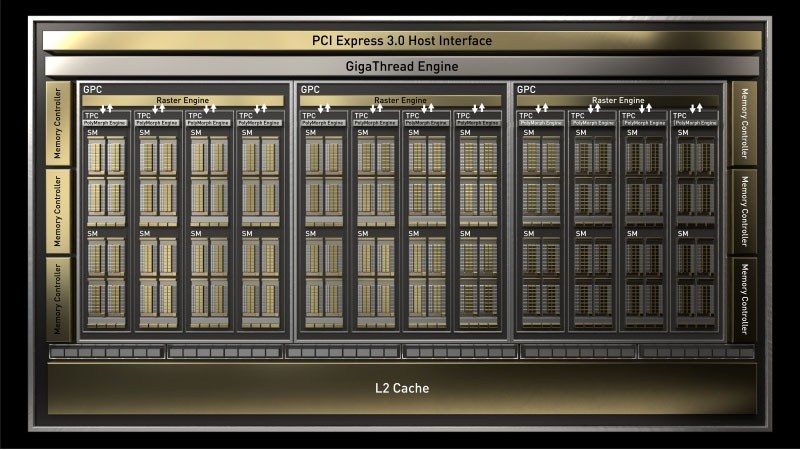 Share Everywhere with NVIDIA Ansel
Take professional-grade photographs of your games with this powerful photo mode -- NVIDIA Ansel. You can now capture and share your incredible gaming experiences with super-resolution, 360-degree, HDR, and stereo photographs.
Availability
Contact us today for affordable pricing on the GTX 1660!
Contact: sales@sabrepc.com.