Whether you've been involved with AV production for years or are just starting out, you should always be keeping an eye out for the best AV gear on the market. The goal of this article is to bring together some of the best of the best gear and equipment for both audio and video professionals.
There is, naturally, a lot of overlap between the needs for audio and video equipment. Sometimes, what is needed for a purely audio project is going to differ from what's needed for a project that has both audio and video elements. Likewise, different needs are required for a video project where audio equipment isn't required because it will all be dubbed over or overlaid with a soundtrack of some kind.
For this reason, we are going to tackle the best video equipment first that covers scenarios with and without a need for high-quality audio production and then move to the best audio gear and equipment for any project!
Best Video Equipment for AV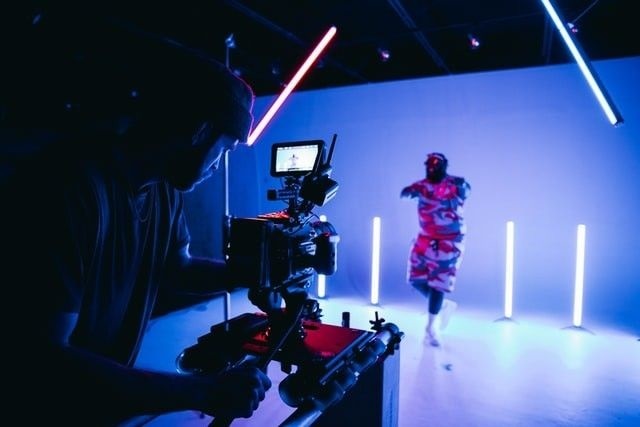 When it comes to the best AV gear for video production projects, there are a lot of factors to weigh in on. For example, a highly-mobile project will require a completely different set of equipment than working on a high-quality video conference event.
Since there is such a wide variety of needs that are based on the requirements of a particular project, this article will tackle the needs of those working in completely virtual or hybrid events. This approach will be the most widely accessible for AV professionals.
Video production with audio requires procuring the best camera, microphone, and lighting equipment as some of the most essential gear to get started. Another important element to consider is the workstation setup for each AV project as well!
1. Logitech C922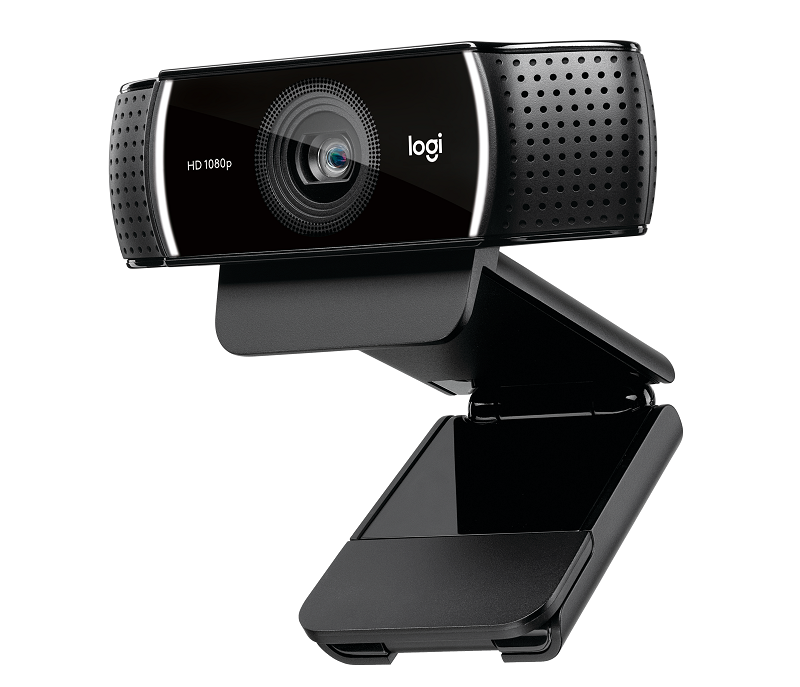 The Logitech C922 is regarded as being one of the best cameras for streaming virtual and hybrid events, made popular by platforms like Twitch. It isn't the most expensive piece of gear but it strikes a sweet spot for the most bang for your buck, making it one of our picks for best AV gear.
The Logitech C922 does have a built-in microphone for those just getting started, but we highly recommend getting an external microphone instead. It records at 60fps with 1920x1080 resolution, perfect for making sure attendees are able to feel like a part of the action in both virtual events and for those experiencing it in a hybrid environment.
2. Mackie Element Carbon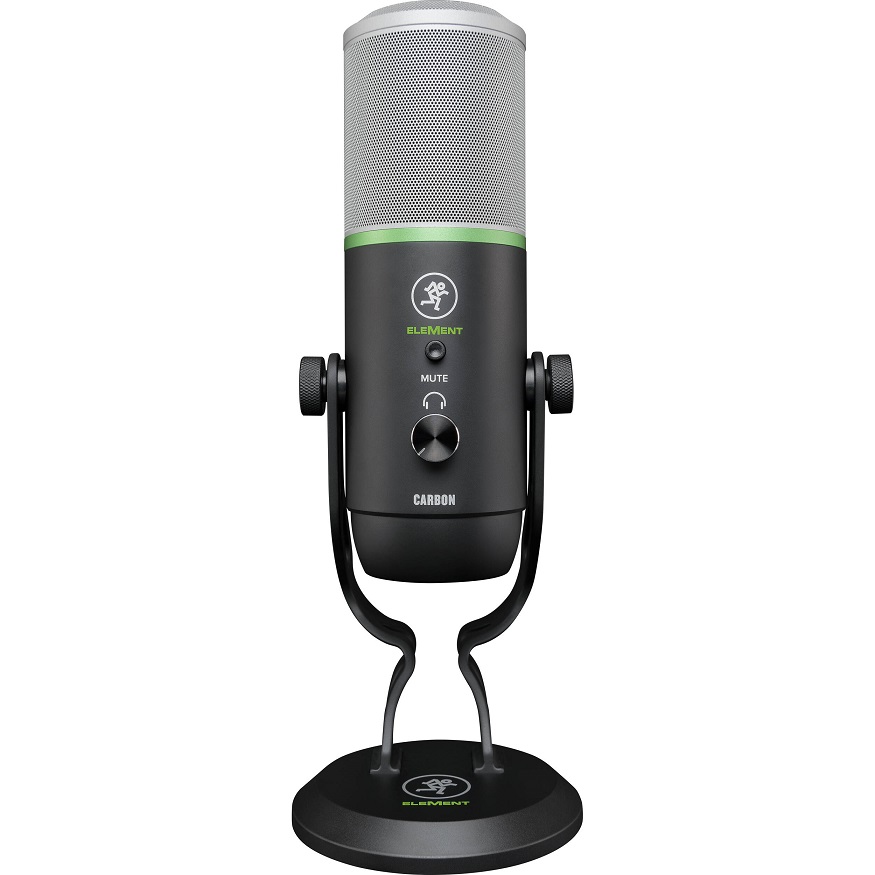 When it comes to an external mic for virtual or hybrid events, we can't recommend the Mackie Element Carbon enough. For projects that focus on voices, it does the job well. With a frequency range of 20-20,000Hz and a recording sample rate of 16 bit 48kHz, it is designed to pick up on the natural tones and frequencies of speakers and vocalists.
One thing to keep in mind, equipment for stands and adjustable arms is recommended for those looking to get the most use out of the Mackie Element Carbon
3. Logitech Litra Glow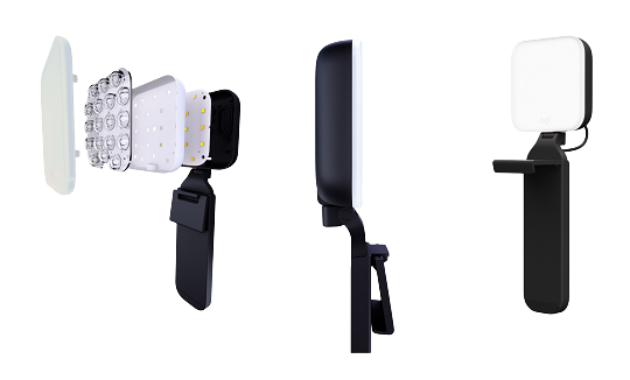 For those tired of seeing 'ring lights' reflected in the eyes of streamers and conference speakers we highly recommend the Logitech Litra Glow light for any kind of streaming of virtual or hybrid events.
A couple of Logitech Litra Glow lights are enough to provide plenty of lighting for a streaming event, but they also function well for lighting live events as well!
4. Optimized Workstation for AV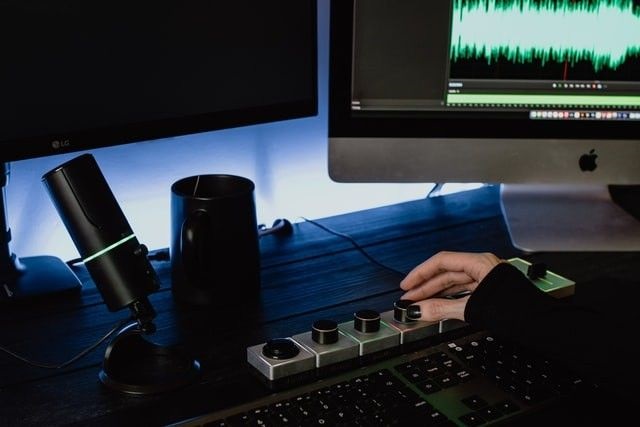 Having all of the best AV gear is great, but if you don't have a desktop or workstation that can keep up and handle the production process then it isn't really worth it, right?
At SabrePC we can help you build the best AV workstation for your needs and wants. Feel free to check out our workstations and get in touch if you want us to help you build the best AV workstation possible!
Best Video Equipment Without Audio
1 . Padcaster PCLED XP-38 Light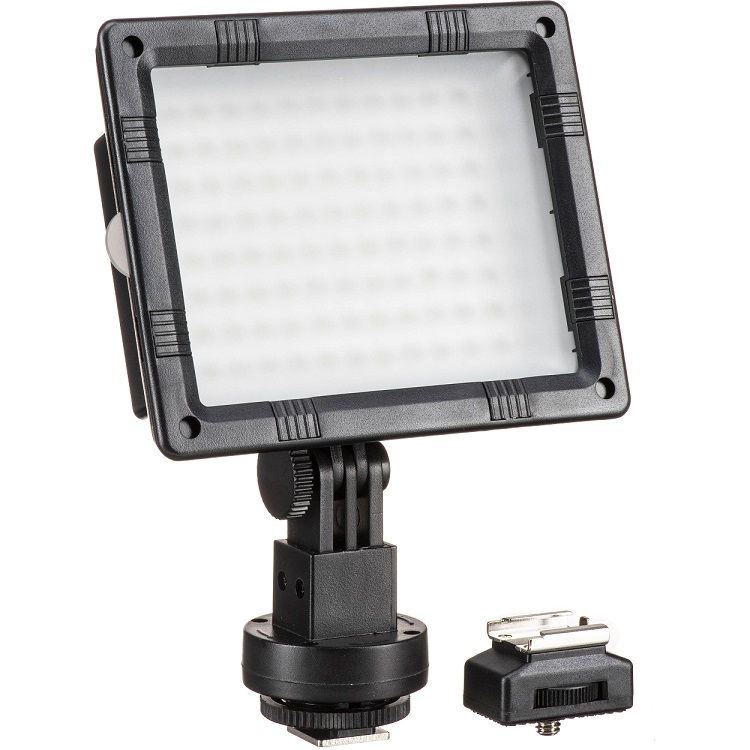 For video productions where audio equipment isn't necessary, portable lighting that is high-quality and professional becomes extremely important. The Padcaster PCLED lights check all of the required boxes and more!
Padcaster features the perfect daylight-balanced light with a quality throw. Its LEDs are variable and accept AA batteries or Canon Lithium Ion batteries for added flexibility.
2. Blackmagic Design URSA Broadcast G2 Digital Ca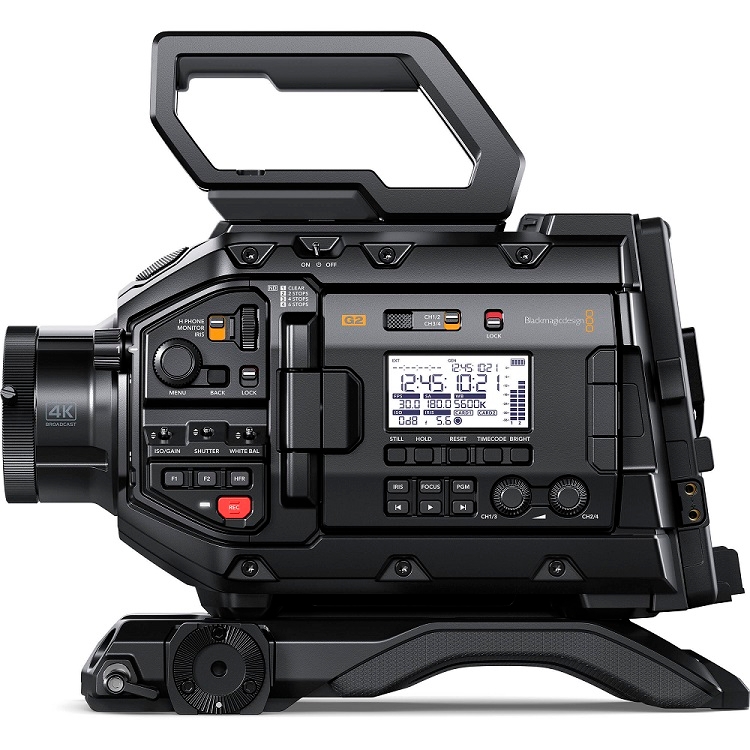 The Blackmagic Design URSA Broadcast G2 is one of the best high-end video equipment cameras available. It is the most expensive piece of equipment on this list, but it is worth every penny for those wanting to create high-quality video productions for any use case.
It weighs less than 8lbs for easy portability for any filming situation while maintaining recording fidelity of 6k resolution. This is cinema-level recording, making it some of the best AV gear for this list. Its lightweight construction makes it suitable for any application whether it be broadcast, live studio, or as a digital film camera.
Best Audio Equipment for AV
For podcasters, course creators, and other digital professionals, audio recording is of the utmost importance for their work. This section is for those who care deeply about audio quality and fidelity in their work.
Many of the items mentioned above will also work great for these AV professionals, but there are a few things that will be essential for high-fidelity audio. Taking a closer look at headphones and one last look at a microphone will all be essential for AB pros and beginners.
1. Sennheiser HD-25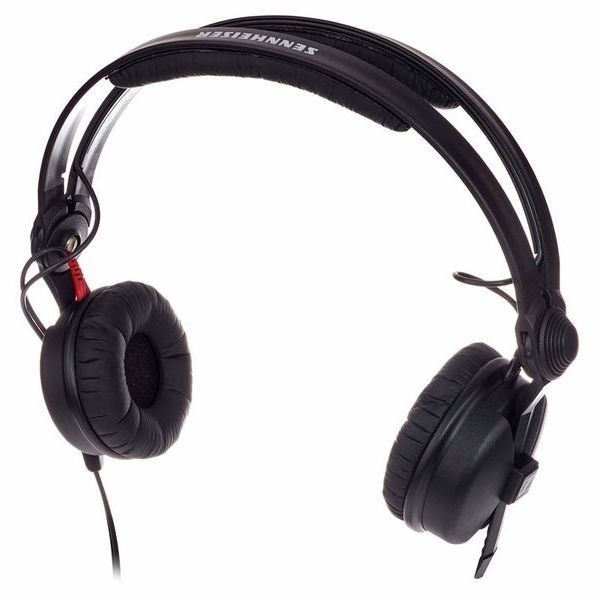 These Sennheiser HD-25 headphones are some of the best headphones for those who deeply care about the sound of their audio recordings and broadcasts. They even offer one-ear listening options for those who are focusing on virtual and hybrid events that need to test the audio both live as well as online.
2. Shure BLX288/PG58-H9 Kit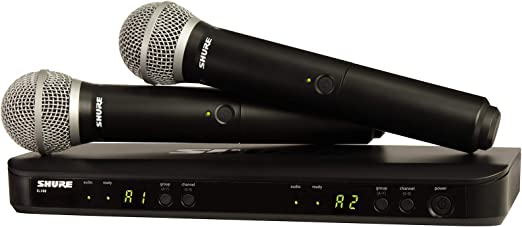 For events and projects that might need wireless handheld microphones, look no further than the Shure BLX288/PG58-H9 microphone kit. It includes 2 highly acclaimed Shure PG58-H2 and the BLX288 wireless receiver These are some of the highest quality and most popular wireless handheld microphones currently available.
For those needing high-fidelity sound while remaining mobile the Shure BLX2 microphone kit will take care of it all. They have long battery life and a large amount of transmitting power and strike a great balance between affordable price and quality.
Need More AV Help?
Finding the best AV gear is critical to pulling off great events, productions, and live streams. It's easy to get lost on where to prioritize your purchases. Did this article help you decide what to buy next? If so, or if you thought we glossed over or missed something, we would like to know!
You can contact us for any questions or see other articles related to workstations, all things AV, and a huge number of other topics, over on our blog.